We promote and accelerate the competitiveness and sustainability of the main industries in Ecuador.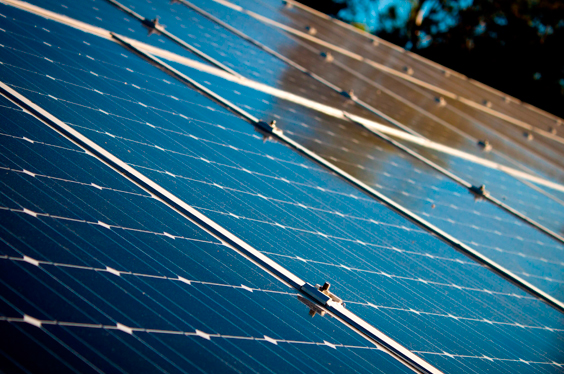 Engineering, feasibility, equipment supply, construction, and maintenance of electrification and automation projects.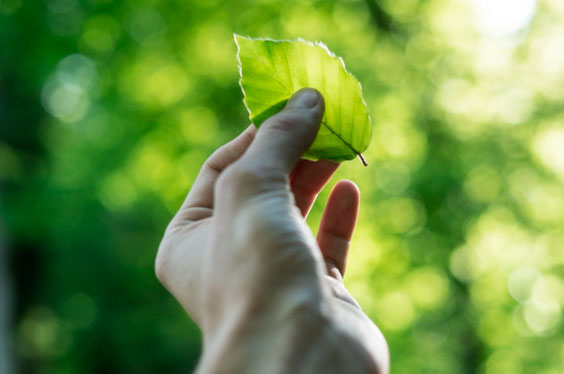 Sustainable Development Services
We design solutions and commit with results, adding value and generating savings, impacting our customer competitiveness and sustainability.
Biotechnology & Animal Health
Formulation and production of high quality biotechnological tools.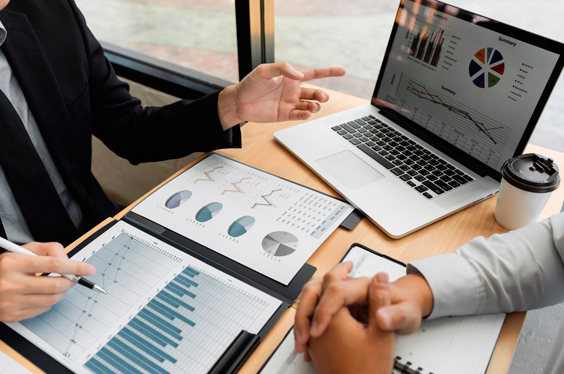 Financial tools that contribute to the profitability and help to the climate change mitigation.
We help our clients in strengthen and accelerating the competitiveness and become more sustainable

Eco. Patricio Salazar Benítez, MBA
Some of our most representative success stories