Through our comprehensive electrification services and solutions, we assure our clients of the economic, operational and environmental impacts.
At GPS Group we promote and accelerate the competitiveness and sustainability of the aquaculture and agricultural sector through comprehensive "turnkey" solutions for electrification and automation. Ensuring our customers the energy supply, the implementation of automation, remote control of equipment and its maintenance. Our extensive capabilities and robust infrastructure allow us to be 100% autonomous and responsible for all phases of the project, meeting the highest standards in safety, reliability, quality, speed and competitiveness, which characterize us.
Our services cover the following aspects of the project:
Technical, legal, environmental, economic-financial, social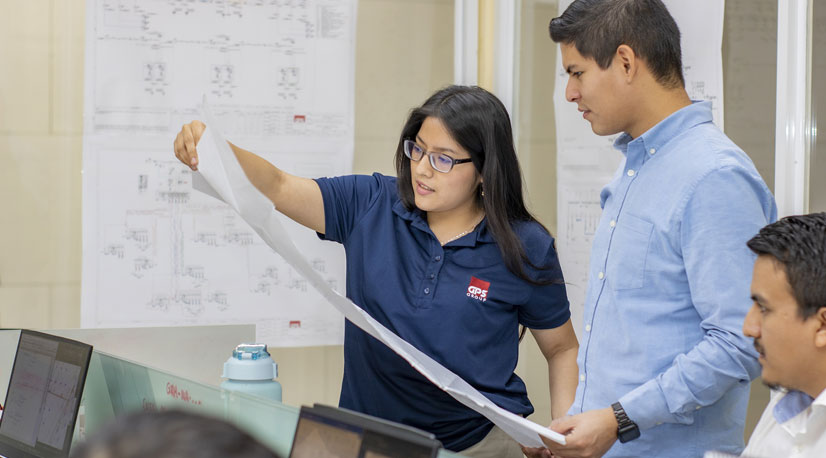 Electrical materials, equipment, technology
High, medium, low voltage, aeration and pumping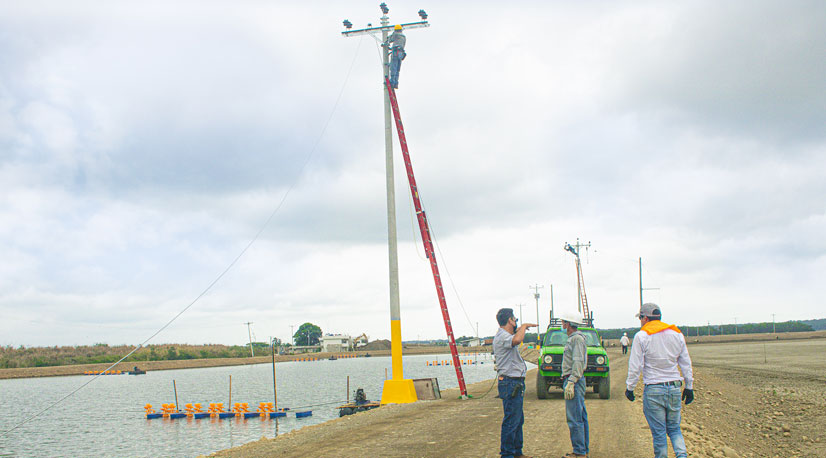 Operation and maintenance
Substations, self-generation and backup systems
Our commitment to the sector, the country and the planet, forces us to continue developing capacities that allow us to accelerate the energy and ecological transition of aquaculture in Ecuador, towards a more sustainable, productive and profitable future. That is our vision of the aquaculture of the future.
¡We are proactive people who solve!
Patricio Salazar Benítez
President – Founder of GPS GROUP