Sustainable Development Services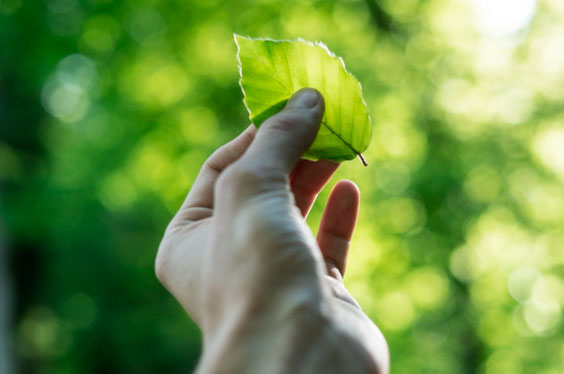 We design solutions and commit with results, adding value and generating savings, impacting our customer competitiveness and sustainability.
Brindamos servicios estratégicos a las más importantes empresas del sector agroindustrial, agroexportador y acuícola del Ecuador.
We provide strategic services to the most important companies in industrial, agro-export and aquaculture sectors in Ecuador.
Our team of professionals specialized in financial, legal, tax, environmental, and foreign trade services, allows us to deliver a comprehensive advisory.
Tax savings by environmental incentives
Tax incentives for new investments.
Calculation, verification and certification of the carbon footprint.
Leave us a message and we will contact you as soon as possible:
We help our clients in strengthen and accelerating the competitiveness and become more sustainable

Eco. Patricio Salazar Benítez, MBA
Some of our most representative success stories